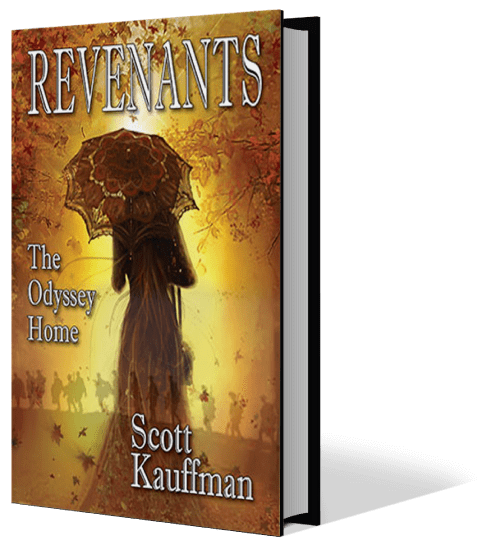 A grief-stricken candy-striper serving in a VA hospital following her brother's death in Viet Nam struggles to return home an anonymous veteran of the Great War against the skullduggery of a congressman who not only controls the hospital as part of his small-town fiefdom but knows the name of her veteran.
Blog
And suppose you were a member of Congress, but I repeat myself. Mark Twain.
Especially in a home where you don't know where the bathroom is. Billy Carter (1977).
Until the day Congress discovers that it can bribe the public with the public's money. Alexis de Tocqueville, 1835.