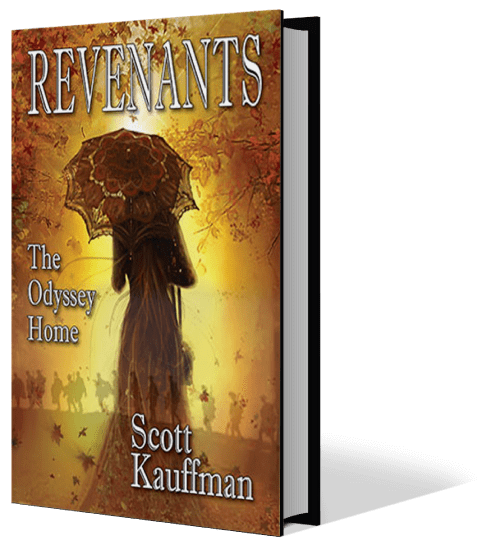 A grief-stricken candy-striper serving in a VA hospital following her brother's death in Viet Nam struggles to return home an anonymous veteran of the Great War against the skullduggery of a congressman who not only controls the hospital as part of his small-town fiefdom but knows the name of her veteran.
Blog
But you can fool enough of them to rule a large country. Will Durant, The Lessons of History
I wish someone had given me way back when instead of having to learn it the hard way: Beware of [...]
and kept the stork. Mae West.