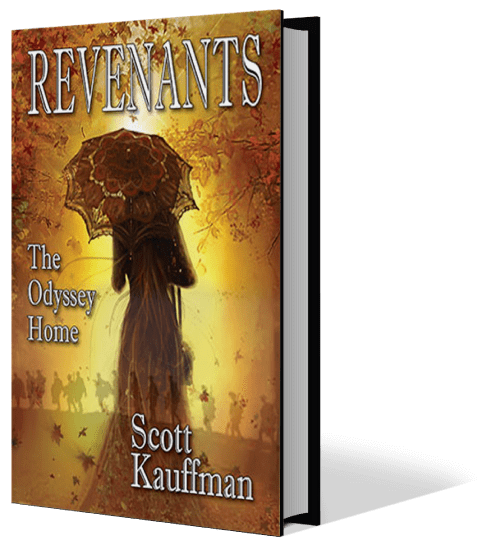 A grief-stricken candy-striper serving in a VA hospital following her brother's death in Viet Nam struggles to return home an anonymous veteran of the Great War against the skullduggery of a congressman who not only controls the hospital as part of his small-town fiefdom but knows the name of her veteran.
Blog
Schoolchildren in Texas learn is how to compose a simple declarative sentence without the word 'shit." Attributed to Ted Cruz, [...]
Lawyers hang them. But journalists put their on the front page. Ben Bradlee, editor of The Washington Post during the [...]
To sooth a savage beast – but I'd try a revolver first. Josh Billings, American Humorist.