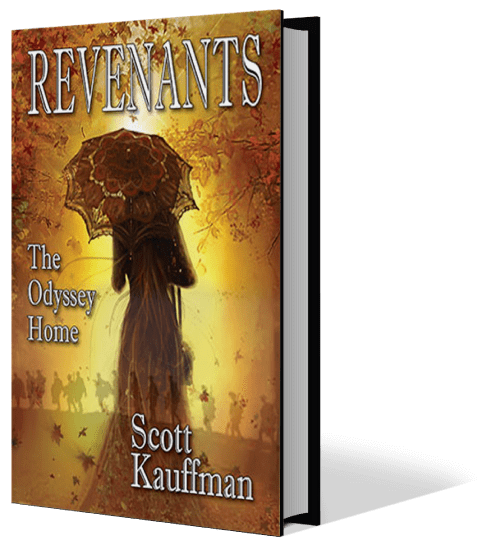 A grief-stricken candy-striper serving in a VA hospital following her brother's death in Viet Nam struggles to return home an anonymous veteran of the Great War against the skullduggery of a congressman who not only controls the hospital as part of his small-town fiefdom but knows the name of her veteran.
Blog
That there is no regular path for getting out of love as there is for getting in. Some people look [...]
God said, "and there was light. Let there be blood," says man, and there's a sea." Lord Byron, Don Juan.
Is not he who refrains from imitating others, but he who can be imitate by no one. Francois-Rene de Chateaubriand, [...]